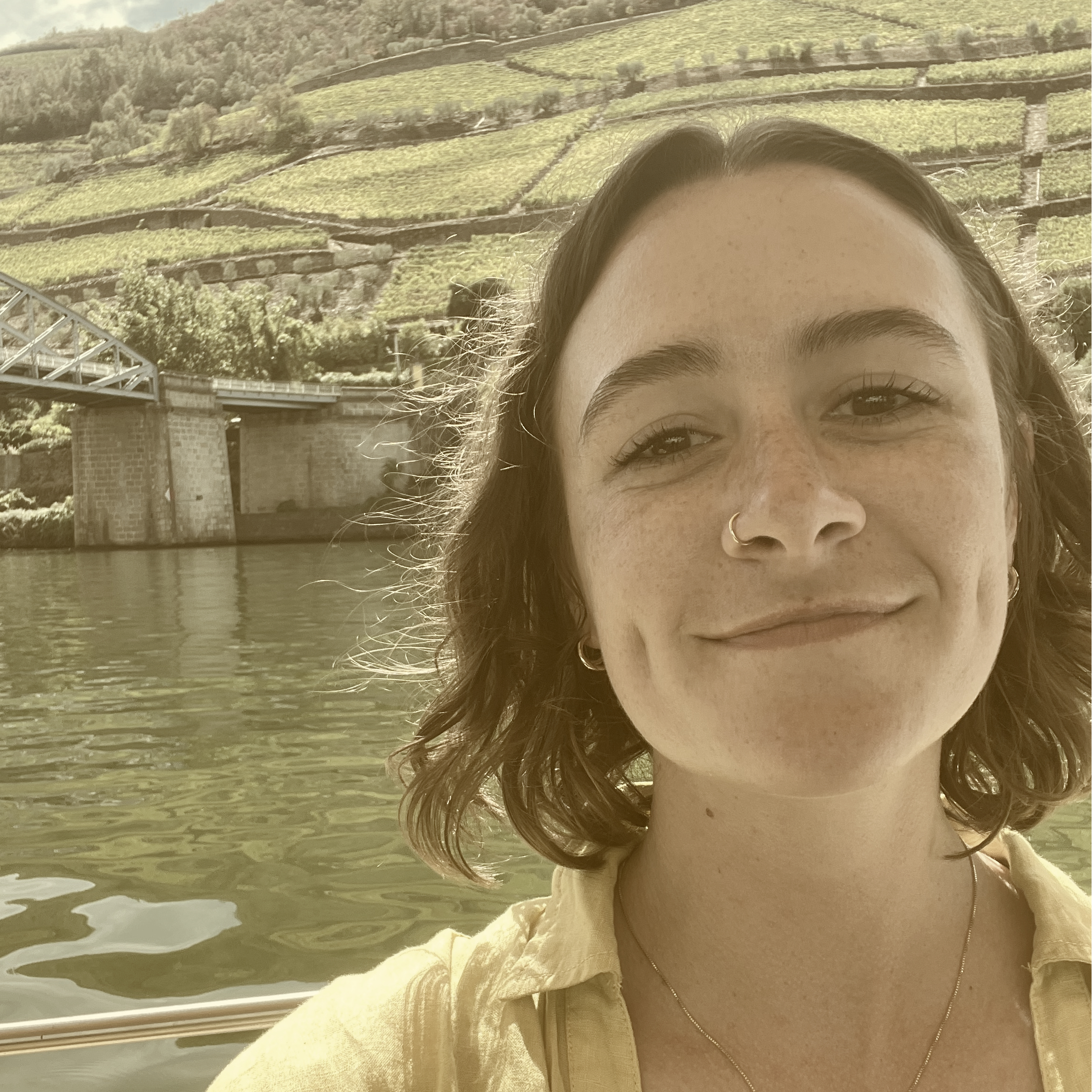 Hi! I'm Savannah Million and I'm a digital designer polymath.
My favorite and most powerful skill is synthesizing complex information into clear (and when possible, fun) formats. I enjoy practicing this across many mediums: web applications, mobile apps, user research, sketch notes, illustrations, comics, deck design, and branding – just to name a few.
Professionally, I've most recently worked as a UX or Product Designer in the civic tech space at a startup focusing on elevator technology, at a federal government consulting agency on Healthcare.gov, and at a non-profit making educational STEM software for kids. My résumé and portfolio are available upon request – email me! – or look at my LinkedIn.

I am currently seeking new opportunities! I would love to talk to you about how I could fit in to your remote design or engineering team, and help build better digital experiences for your customers or partners.
Personally, I enjoy drawing and writing comics, making zines, reading graphic novels, riding my bike, traveling, recording and listening to podcasts, playing video games, and doing various crafts (like making cat-head shaped disco balls).
You can find me elsewhere on the internet below:
You can also email me at savannahmillion@gmail.com.